120 ml. Lavender Lemongrass Ayurveda Reed Diffuser
Regular Price
₹750.00
Special Price
₹695.00
(MRP INCLUSIVE OF ALL TAXES)
Our Ayurveda reed diffusers are the perfect little addition to any space. You will love how they spruce up the décor and leave your house smelling absolutely divine. Made with natural essential oils, the soft lingering fragrance that they gently diffuse into the ambience will be welcoming for you or anyone else who visits your abode. Delicately scented reed sticks gently diffusing perfume is the perfect finishing touch your space needs.

Apricot Oil
Nourishes, revitalizes, softens and improves skin elasticity to effectively prevent signs of aging.

Gokhru
Revitalizes, dull dry skin and firms and tones. It is also a very well known mood uplifting herb in Ayurveda.

Ashwagandha
A superior rejuvenative herb renowned for its anti-ageing properties. It increases vitality, energy, and endurance, and promotes longevity.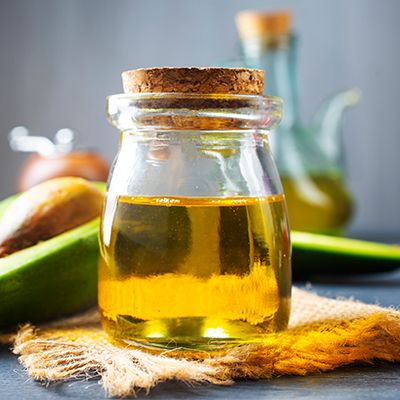 Avocado Oil
Avocado oil is a good source of Vitamin E. It boosts skin's ability to generate more and stronger cells by moisturizing it. It tightens the skin and reduces fine-lines.

Nargis Essential Oil
Also known as the Poet's Daffodil, the exquisite and fragile Nargis flowers are sourced from the snow clad valleys of Kashmir for their sweet essential oil that has skin toning properties and a deeply alluring fragrance.
More Information

| | |
| --- | --- |
| Content | 120 ml. highly scented reed diffuser oil that lasts for approx. 40-60 days. |
| Description | FRAGRANCE: Lavender Lemongrass (Calming and Refreshing).This scent is formulated with the soothing floral lavender from Kashmir and citrusy green lemongrass from Kerala. The wonderful balance between the calming power of lavender and the refreshing essence of lemongrass makes it the ideal essential oil blend for Tridosha. |
| Story | WHO IS A TRIDOSHA? Inherently at ease, harmonious individuals, exuberating a natural balance. Usually of medium built, they have an ideal physique. They may fear the unknown and find it difficult to manage extremely stressful situations. |
| Olfactory Note | PACKAGING: The diffuser oils are bottled in a beautiful round glass jar with golden cap. Enhances the ambience of the place and perfect for home décor. Great for gifting your loved ones. |